5 Step Process
During this conference we will focus on a 5 Step Process of Manifesting.
Step 1: Surrender-Let Go. Be prepared to let go of all that no longer serves you. Release addictions, bad habits and even people from your life.
Step 2: Commune: Acknowledge that you are not alone. Connect with all that does serve you. God and the Universe offer the ultimate source of help.
Step 3: Prayer: Ask for what you want and need. You now have the attention of your Ancestors, Spirit Guides and the Super Creator inside; yourself. Be specific about your goals and dreams.
Step 4: Receive: Believe it or not this can be the most difficult step, yet most transforming. Receive your blessings! Understand that you are worthy and deserving.
Step 5: Gratitude: Show that you are grateful for your gift. Be thankful, humble and be willing to share with others
We will explore the full 5 step process within the Loose Woman's Sanctuary.
​
​
For updated information, visit our Loose Woman's Sanctuary Event Facebook Page.
​
Her Story
Do you have a story of "Overcoming" that you would like to share? How have you manifested great things into your life? or are you currently dealing with a challenge that you would like to communicate with your Goddess tribe?
Submit your virtual video or written story here. LWS Her Story​
​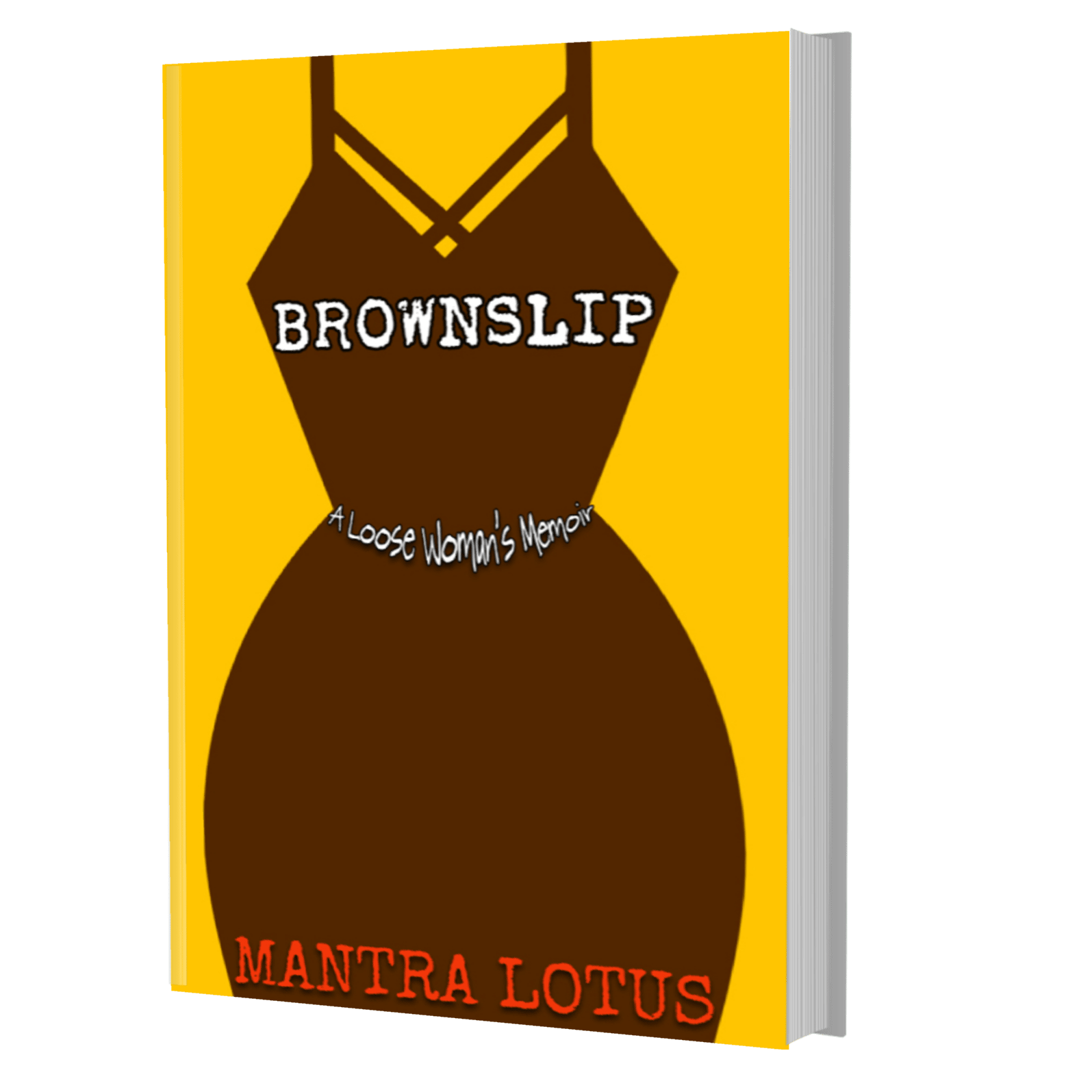 The book that started it all! Brownslip, A Loose Woman's Memoir, is the story of a woman becoming "Loose". Freeing herself from Domestic Abuse, Childhood Trauma, Misogyny, and releasing the pain that caused her own self-destructive behavior and in return taught her to love herself, respect her body, and "Glow Up" in all of her greatness.
Available in paperback and e-book at: Barnes & Noble Nook​
The purchase of Brownslip is suggested but not a requirement for participation of "Loose Woman's Sanctuary"
---
​
​
​
​